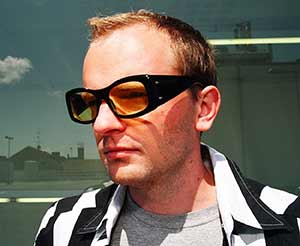 Eddie silverton´s trackrecord:
25+ years experience within the music industry
250+ Singels
12+ Albums
80+ Remixes
1000+ Compilation Appearances
Numerous branding/sync licenses
If the best lounge/chillout music is what you want in a ONE STOP license action, then this definitely is the place for you.
Just contact me for a quote.
Eddie Silverton (Lounge/Chillout)
Jeff Bennett (Techhouse/Dubminimal)
Coral Chiller (Ambient/Chill)
Don Imuze (Dub)
Art Demoir (Ambient/Chill)
Mike Pung (Techhouse)
Jeff Bennetts Lounge Experience (Lounge/Chillout)
EDDIE SILVERTON SOCIAL FEED
AX Social Stream: There is no feed data to display!